Madagascar vanilla extract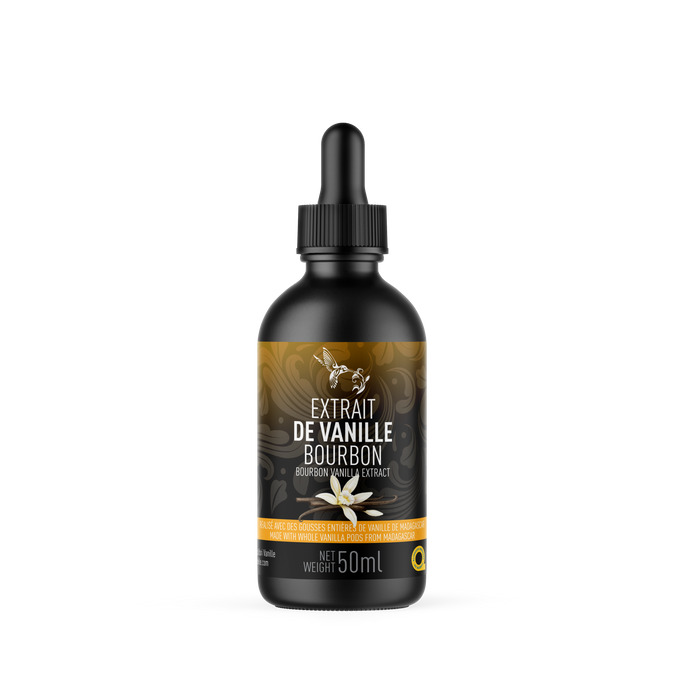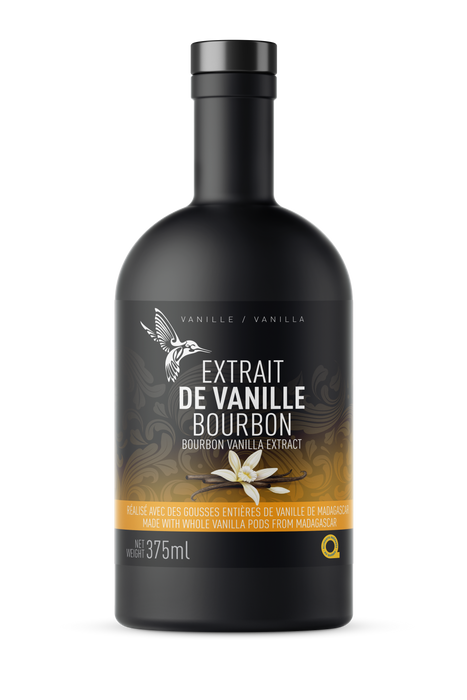 Our Madagascar vanilla extract is made in Saint-Roch-de-Richelieu, Quebec from vanilla beans from Jean-Claude Mena and Mounirah Philibert's property in the SAVA region of Madagascar. It presents powerful vanilla notes in a fruity bouquet reminiscent of figs, with some chocolate notes.
Our extracts are not made from green vanilla, like the industrial ones, because we favour artisanal transformation in the country of origin in order to support the economic structure of the producing country. We make our extracts from vanilla beans, matured to the point of maturity and processed patiently by hand, as it should be.