100% pure vanilla powder (20g)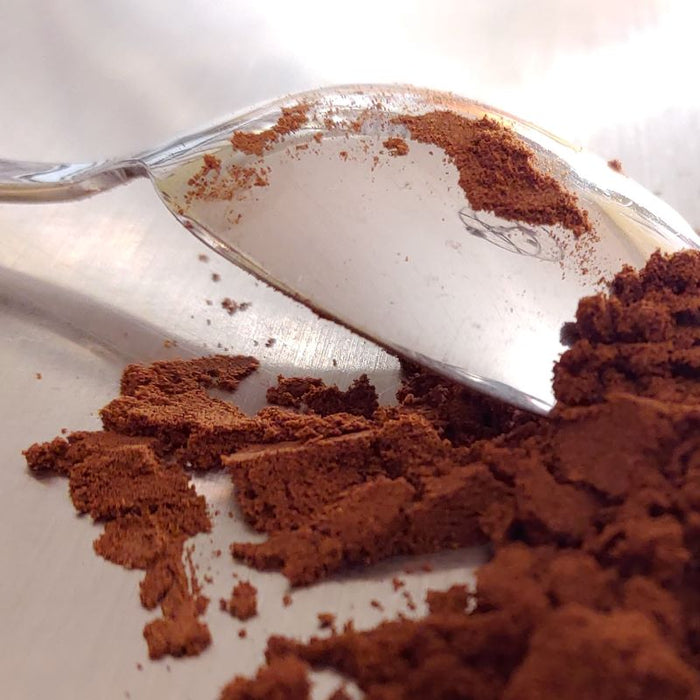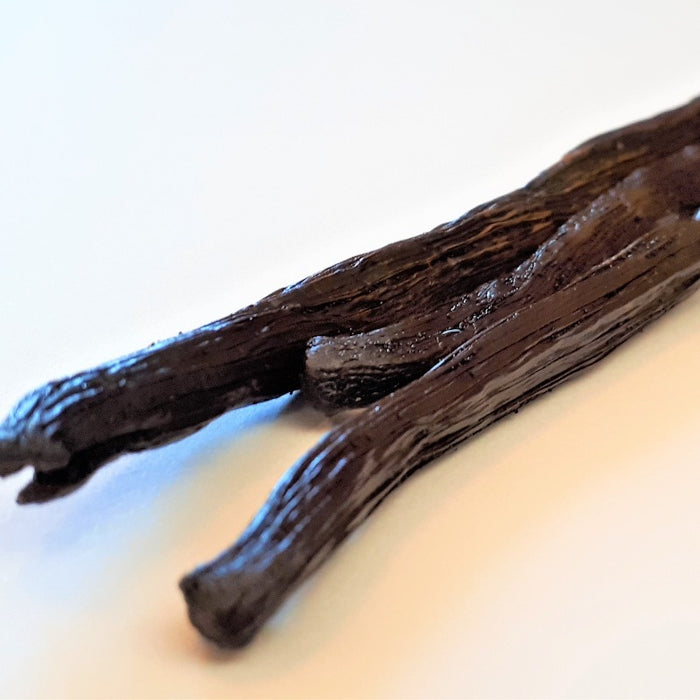 New grind! Less than 3 microns for a deeper infusion!
Our vanilla powder is made here in Quebec with whole, ripe beans (peel and caviar). You can therefore be sure that it contains no impurities and has not been made from deteriorated vanilla beans and that it contains no impurities, leaves or dust.
Three types of vanilla powder are available: Tahitensis, Mexican, and Madagascar.
1) The Tahitensis type vanilla bean is literally soaked in vanillin, caviar of course, but its bean is particularly generous, so a long infusion is more appropriate for this variety. Infuse a teaspoon 12 hours before use and you will be pleasantly surprised by the flavours it contains!
2) Mexican vanilla powder, the rarest of the vanilla powders, is chocolaty and generous. It is made with Papantla planifolia vanilla, the only vanilla in the world to be protected by an appellation of controlled origin (AOC).
3) The most sought-after of all: Madagascar vanilla powder, made in Quebec from whole Bourbon vanilla beans.